Suite#122 Charms
Name : Glam with Charms
Hours of Operation :
Monday 11am-4pm,Tuesday 4pm -8pm ,Wednesday 11am -6pm,Thursday 11am-6pm,Friday 11am-8pm,Saturday 11am-8pm,Sunday 11am-4pm
Service Provided
HAIR

SKIN CARE
Facials, Chemical Peel,Waxing, Acne.
OTHERS
Eye Lash Extensions, Henna tattooing.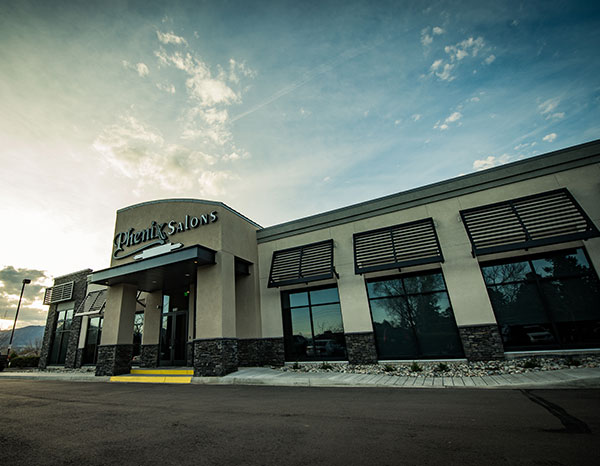 Salon Professional Info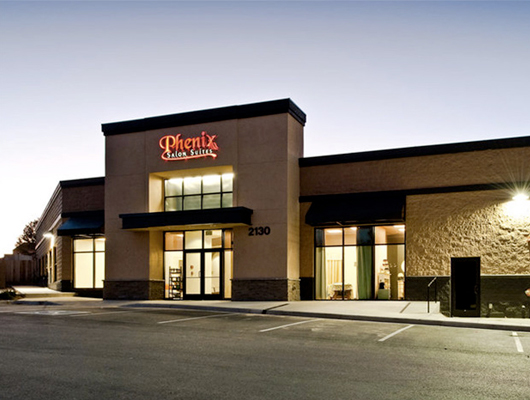 I Guarantee Your Beauty,that's my Moto 30+years of experience in brow threading with no pain, individual mink eyelash extensions, individual mink cluster eyelash extensions, signature facials, skin treatments for acne, hyperpigmentation, anti-aging, for oily and dry skin, microdermabrasion,dermaplanning and chemical peels.we do ear candling to remove the wax inside your ears, henna tattoos, and hot oil hair massage,microbladding coming soon.