Suite#122 Charms
Name : Glam with Charms
Hours of Operation :
Monday 11am-4pm,Tuesday 4pm -8pm ,Wednesday 11am -6pm,Thursday 11am-6pm,Friday 11am-8pm,Saturday 11am-8pm,Sunday 11am-4pm
Service Provided
HAIR
.
SKIN CARE
Facials, Chemical Peel, Microdermabrasion, Waxing, Acne, Essential Oils Therapy, Chemical Free Skin Care, Sugaring, Organic, Anti Aging, Teen, Dermaplane, HighFrequency.
OTHERS
Eyelash Extensions, Henna Tattooing, Eyebrow Threading.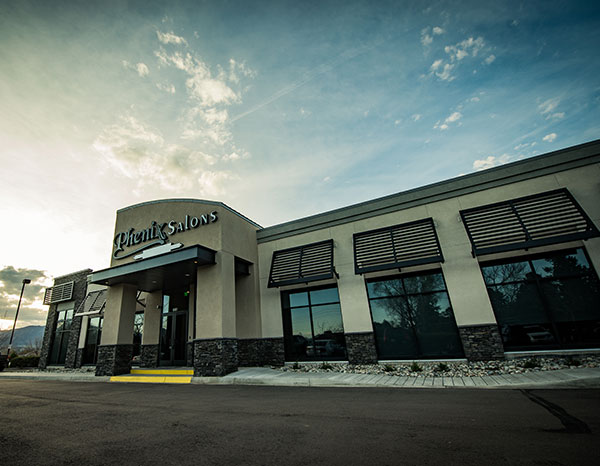 Salon Professional Info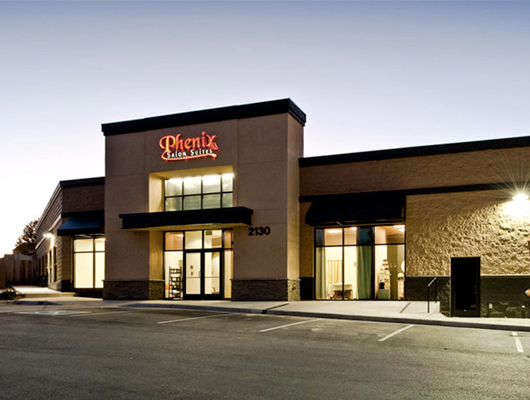 I Guarantee Your Beauty,that's my Moto 30+years of experience in brow threading with no pain, individual mink eyelash extensions, individual mink cluster eyelash extensions, signature facials, skin treatments for acne, hyperpigmentation, anti-aging, for oily and dry skin, microdermabrasion,dermaplanning and chemical peels.we do ear candling to remove the wax inside your ears, henna tattoos, and hot oil hair massage,microbladding coming soon.